Five years on, the popular Concert by Popular Request belongs to Vojtěch Dyk and the B-Side Band, this time in the company of the Janáček Philharmonic Ostrava and under the baton of Jan Kučera. To celebrate a decade of extremely successful artistic collaboration between Vojtěch Dyk and the B-Side Band of bandleader Josef Buchta, a concert project Ten Years of Beat in Swing was created in 2020, which, however, due to the pandemic, was staged only three times; the two shows in Litomyšl will therefore be its renewed premiéres.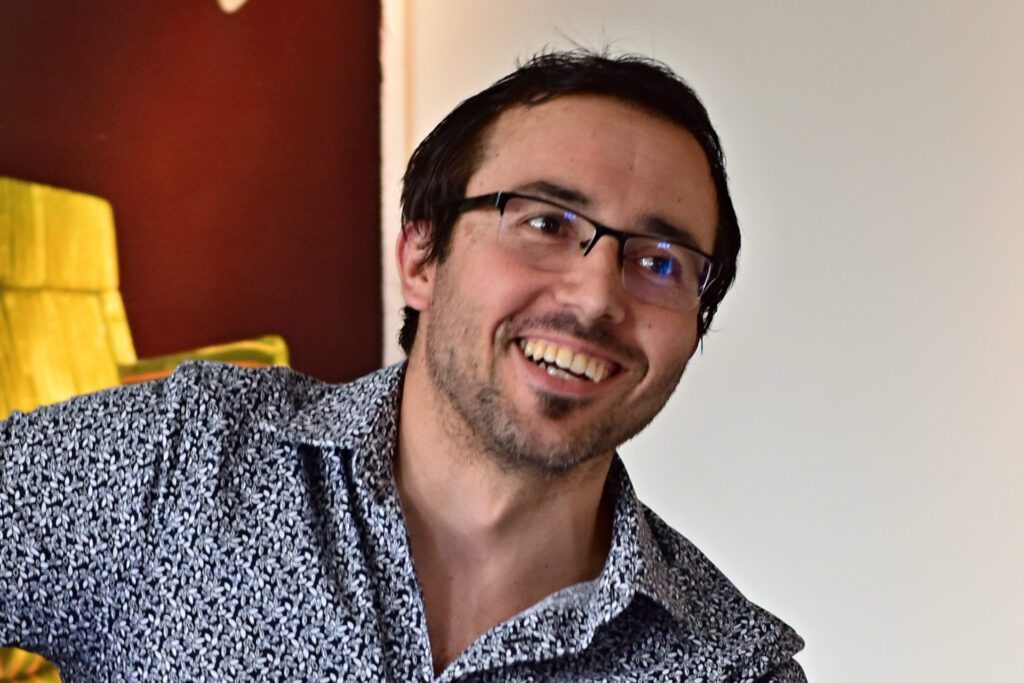 "For a singer of his format it doesn't matter whether he sings jazz, swing or even a pop ballad. Thanks to his endless versatility, he excels in all styles with a voice of the same quality and absolutely extraordinary range. He enchants you with his great phrasing and his feeling of melody, rhythm and lyrics. No less important component of his performance is his extraordinary talent for motion and dance, in which he is matching professional dancers."
Milan Bátor, 2020
This concert programme features twenty standards, original compositions and arrangements of jazz, swing, rock and classical music (Dvořák's Largo) by Petr Malásek, Petr Jirák, Boris Urbánek, Zdeněk Novák, Ondřej Brzobohatý and Ondřej Brousek.
To name a few: Mona Lisa • A veces • The Sky Is Clear • Waters • Feeling Good • It Had Better Be Tonight • What's This • Beautiful Day • Fragilidad • Cry Me a River…
---