A concert consisting of song cycles by Czech composers, composed mainly to love poetry lyrics, and the launch of a compact disc named K2, whose godfather will be Radek Jaroš, the conqueror of the mountain of the same name.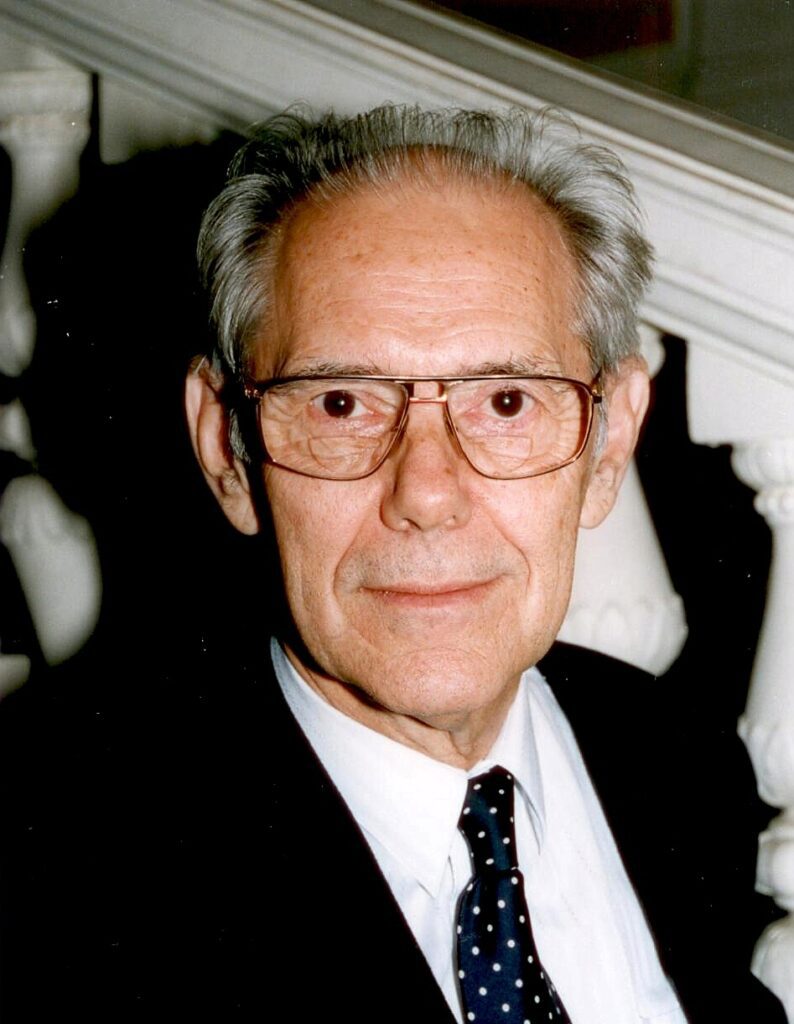 "How much I walked as a student under the castle in Krumlov, in its courtyards and around its tower! I often took on the role of a trouvère, who should sing a courtly song to his sweetheart on the balcony."
Petr Eben about his Songs for Lute
Petr Eben
Songs for Lute on medieval love poetry
---
Leoš Janáček
Moravian Folk Poetry in Songs (selection)
---
Hanuš Jan Trneček
Vltava
A fantasy for a harp solo inspired by the theme from the symphonic poem by Bedřich Smetana. 
---
Bohuslav Martinů
Songs on One Page
---
Sylvie Bodorová
Sadaj, slnko, sadaj
A cycle of seven compositions on themes of Slovak folk songs for female voice and harp
---