Culmination of another season of the MenART arts education mentoring scholarship project.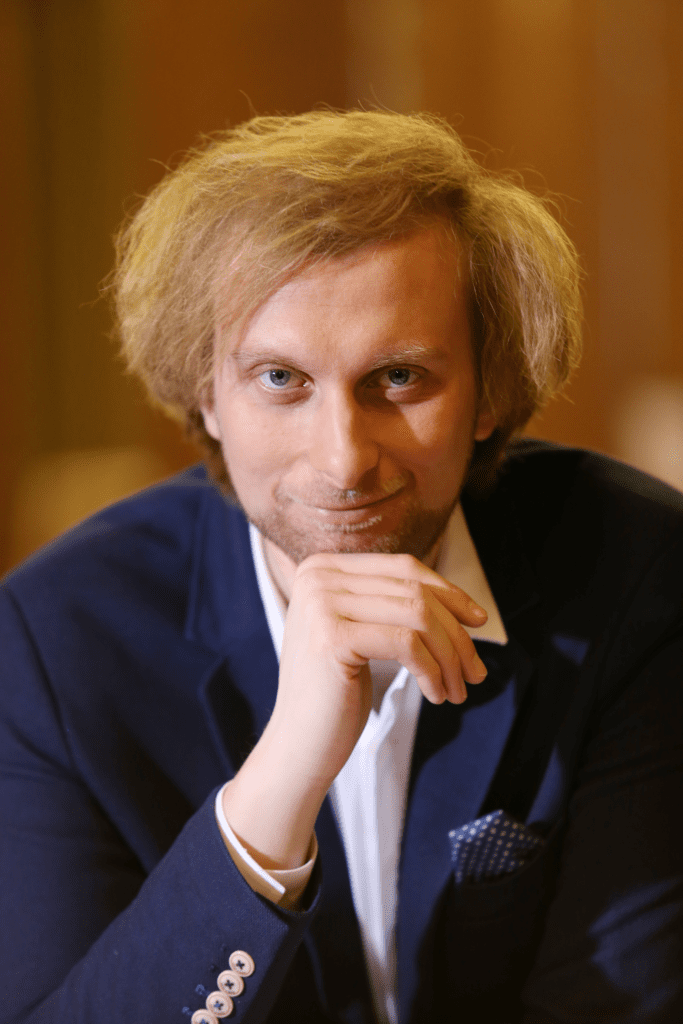 "It is amazing to watch the growth and progress of all the scholarship beneficiaries. They are young people blessed with talents, but also with the support of family and teachers, who deserve thanks for that. I wish all young pianists to see their time at the piano as the best investment in themselves. I will follow their future journey with great hope."
Ivo Kahánek
A smartly arranged programme is always prepared for the festival concert, to be performed by 10-12 selected young talented musicians across disciplines. Audiences will be able to appreciate the virtuosity in the young performers' solo pieces as well as the shared energy in chamber pieces. The beauty of the voices of the young singing hopefuls will be particularly evident in the songwriting by Czech composers.
---