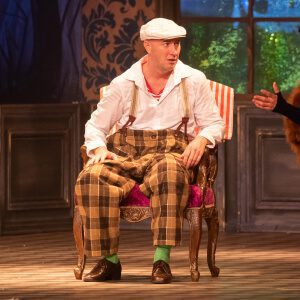 Frequently Asked Questions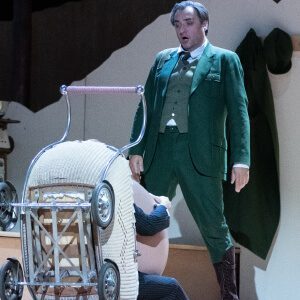 • A trip by "rail motor coach" to the end station in Litomyšl is a romantic all-day trip; however, we tend to recommend traveling to the Česká Třebová station by certain domestic "fast trains" or trains on international routes.
• From Česká Třebová, you can continue on by Shuttle service, taxi, or bus.
Shuttle service Škoda Auto
• We offer festival ticket holders free transportation from accommodation within 20 km of Litomyšl's surrounding area and from the Česká Třebová train station.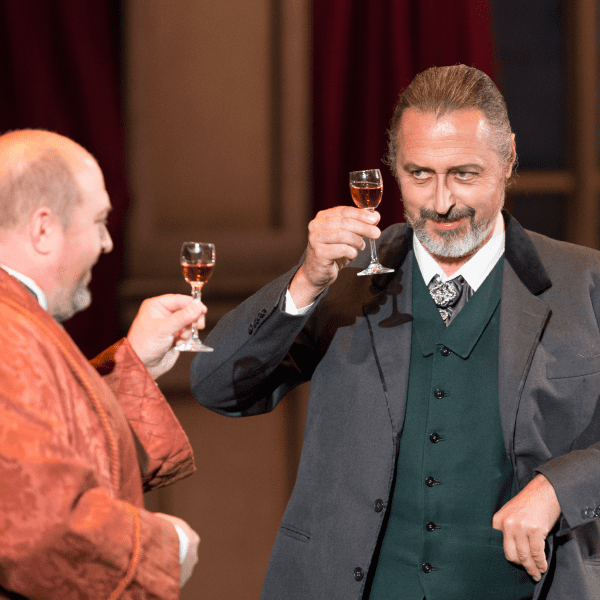 • A tiny Litomyšl is quite crowded during the festival. Please don't hesitate to book your tables in advance.
• Very busy restaurants usualy also mean some longer waiting. Please take your seats in your restaurant at least two hours before your performance starts.
• Let your guests have a glass of sparkling wine and a light snack at your private table in castle's gardens.
• Prior the show at the castle courtyard or at its intermissions.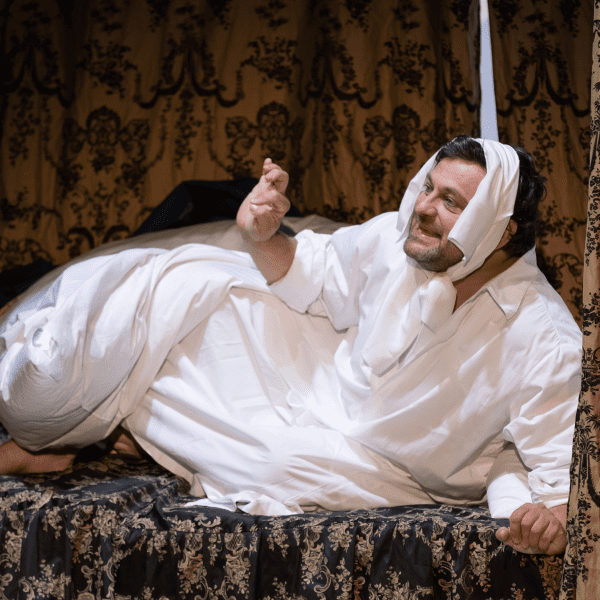 • We recommend making your accommodation reservations as far in advance as possible. During the festival, their capacity is often overloaded.
• a guide to hotel, pensions a apartments in Litomyšl.
What if Litomyšl is completely booked?
Back home after the performance
• A quick trip home by evening train can be an alternative to accommodation.
• Right after the performance, we can bring you to the Česká Třebová train station by Shuttle service.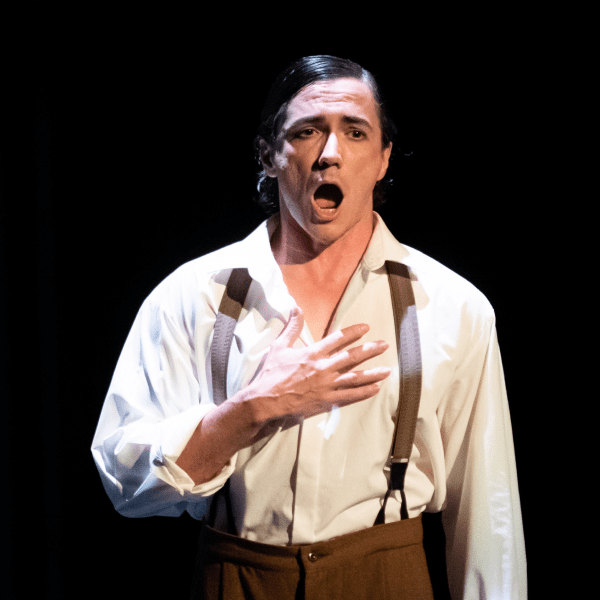 What to do before the performance
Refreshments on the Grounds
• Before the start of a performance at the castle or during intermission, it's possible to utilize the bars in the courtyard or you can avoid the lines by booking an intermission table.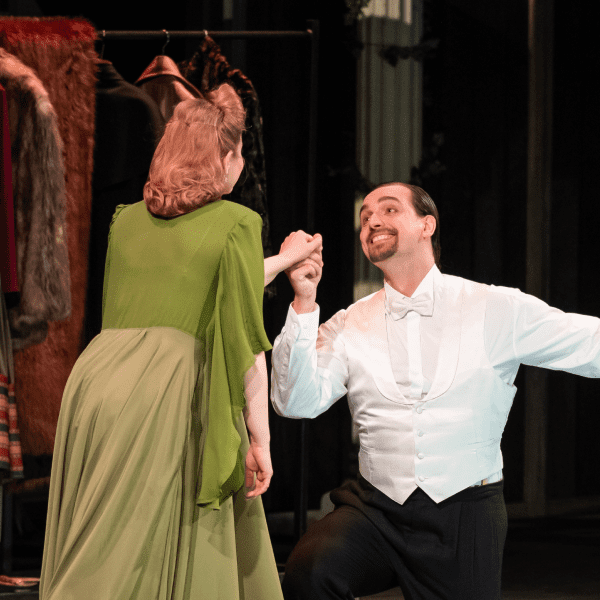 TIP: Have your festival catalogue or a programme leaflet to your show
• Entry to all festival audiences is allowed 60 minutes prior the
performance.
• You often ask us about applause during the performances…
• … and during intermission, you are interested in finding refreshments and the whereabouts of B. Smetana's birthplace.
• Even though customs change over time and they're not the same around the world, formal clothing is still appropriate here.
• During open-air programs, it is necessary to consider evening temperatures.
Frequently asked questions